Excel Roofing Contractors are market leaders in roofing and building services, with a local history that expands two generations in the North Florida area.
When you deal with Excel you can expect the highest quality of workmanship and the highest level of expertise, regardless of the size of your project. Shingle, metal, flat, specialty roof coatings, TPO and repairs are the specialties upon which we have built our solid reputation. We serve daily a multitude of counties by providing residential, commercial, and multi-family roofing projects as requested.
Our employees receive ongoing in-house training and competitive benefits, thus assuring we attract and employ only the best roofers in the industry. Our guarantees to you are always backed in writing. Our commitment to customer service is assured by our owner's core principles contained within our mission statement to which each employee is held strictly accountable.
---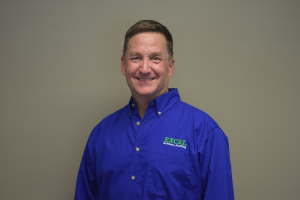 H. Scott Sorensen
The President/CEO of Excel Roofing Contractors, is a licensed residential and commercial builder and roofing contractor. He holds a degree in Bachelor of Science from The University of South Florida. Scott has enjoyed over 37 personal years of serving the North Florida community in both roofing and building services. Scott strives to maintain relationships with his customers and is always available to respond to any questions or concerns arise. Ultimately he demands of every employee that each customer is treated like family and the only customer we have.
---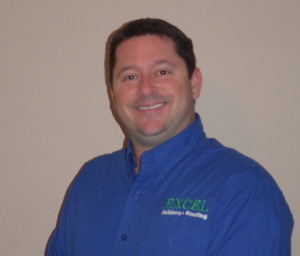 Robert Wilbanks
The Director of Operations has been in the roofing industry for over 10 years. He holds a Bachelor of Science degree in Criminal Justice from The University of Georgia in Criminal Science and holds a Master's Degree in Executive Management from the University of North Florida. Prior to joining Excel he was employed by the Jacksonville Sheriff's Office as a swore officer. Robert previously worked in the Real Estate industry as a broker associate and office manager. Robert strives daily to enhance the customer experience by ensuring the customer receives the most professional, ethical, highly trained, and personable staff possible and is always available to address any questions or concerns the customer may have.