Excel Roofing Contractors Inc. in Jacksonville, FL is certified and specializes in an array of flat roof systems. We have over 50 combined years of experience in the roofing industry in the North Florida area with a heavy concentration on residential and commercial flat roofing.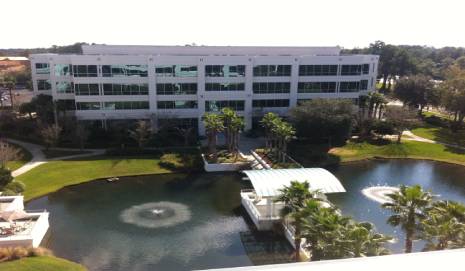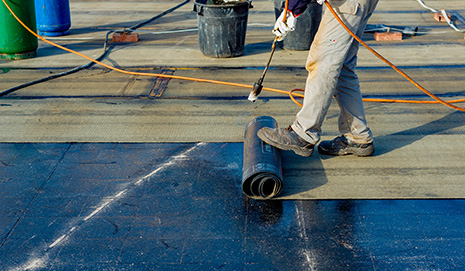 Over time, flat roofs will begin to pond, retaining pools of water, or separate at the seams due to improper sloping and drainage. It is at this point that flat roof leaks occur and often are not covered by manufacturer warranty if installed incorrectly. With the proper materials, adherence to the builder code, and professional installation, a flat roof can be enjoyed trouble and maintenance-free for many years.
Types Of Flat – Low Slope – Roofing
Remember, there is no one size fits all. Each material varies in capability and applicability. Each project is limited by type of material and approved installation technique. An on-site assessment is the only option to discover what is best for you.
Modified Bitumen (Rolled Granulated Shingle)
EPDM (Rubber Roofing – Ethylene Propylene Diene Monomer)
Built Up Roofing (BUR)
TPO (Thermoplastic Polyolefin)
Tapered Roof Systems (Using ISO board)
Waterproof Roof Coating
Regardless of the type of roofing system, Excel Roofing Contractors is equipped with the experience to mount a waterproof defense quickly and affordably.
We invite you to view some of our most recent Jacksonville roofing projects by exploring our gallery and read some of our customer testimonials.